A guide to Aluminium Profiles
What is an aluminium profile?
An aluminium profile is used in most modern-day buildings thanks to how versatile
aluminium is as a material, mainly part to the flexibility and strength it can offer when
compared to other materials such as steel. They are also called an 'aluminium frame' and are
used for structural purposes.
What can aluminium profiles do?
An aluminium profile can have a range of applications, mostly for construction for things
such as partitions for creating cubicles in an office space, door frames, window frames and
even shop fittings to name a few of its uses.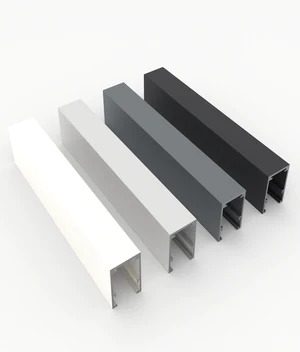 What aluminium profiles do we offer?
At QIC Direct we house stock for some of the common types of aluminium profile used in
any given project for our customers, such as: type R, type D and type E trim profiles. These
components are all extruded from architectural grade aluminium alloy to BS1474. We offer
aluminium profiles such as angles, ceiling trims, drylining trims, flat bars, and glass
partitioning profiles.
How are aluminium profiles made?
They are made through a process called extrusion. We are able to use this process in which
aluminium billets are heated and pushed through a shaped die opening. The opening can be
modified each time to create different shapes and sizes to fulfil the user's specific needs.
There are 6 steps to the extrusion process; preheating the aluminium billet and steel die to a
specified temperature, loading the billet into the steel extrusion press container, extrusion,
cooling process, stretching and strengthening process, cutting and packaging then they are
ready for use.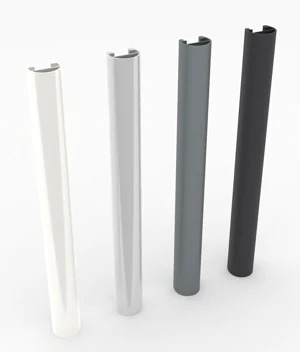 What are the sizes available for your aluminium profiles?
We stock almost all of our aluminium profiles in 3 metre length, with the exception of our
aluminium flat bars which are a little longer.
Why should you buy your aluminium profiles from QIC Direct?
● We offer high quality glazing partitions profiles, flat bars and trim styles.
● We have the common standard types Type R trim profiles, Type D trim profiles and
Type E trim profiles.
● Expert advice is on hand to help, next day delivery on selected products and a
money back guarantee.
Profile accessories on offer:
We also supply profile accessories on our site such as gaskets, glass joints and clears, as
well as our hardware ranges such as pull handles, hydraulic patch sets and many more. If an
aluminium profile you are buying requires accessories you will have access to the details
and links in the product descriptions along with any other information you'll need on the
components.
Bespoke finishes:
At QIC Direct we offer a wide range of powder coating finishes for your aluminium profiles so
you can choose your design. We can supply any RAL colour, including anodic finishes (a
cheaper alternative to anodising), as well as textured wood-effect.
We can also offer anodised finishes, such as satin anodised, simulated stainless steel,
bronze anodised and black anodised.
We can supply samples of most finishes and profiles on request.
If you would like to find out more you can contact us for a free no obligation quotation by
calling us on 01280 818950, or emailing us at sales@qic-direct.com. Our customer service is
open Monday - Friday to answer your queries.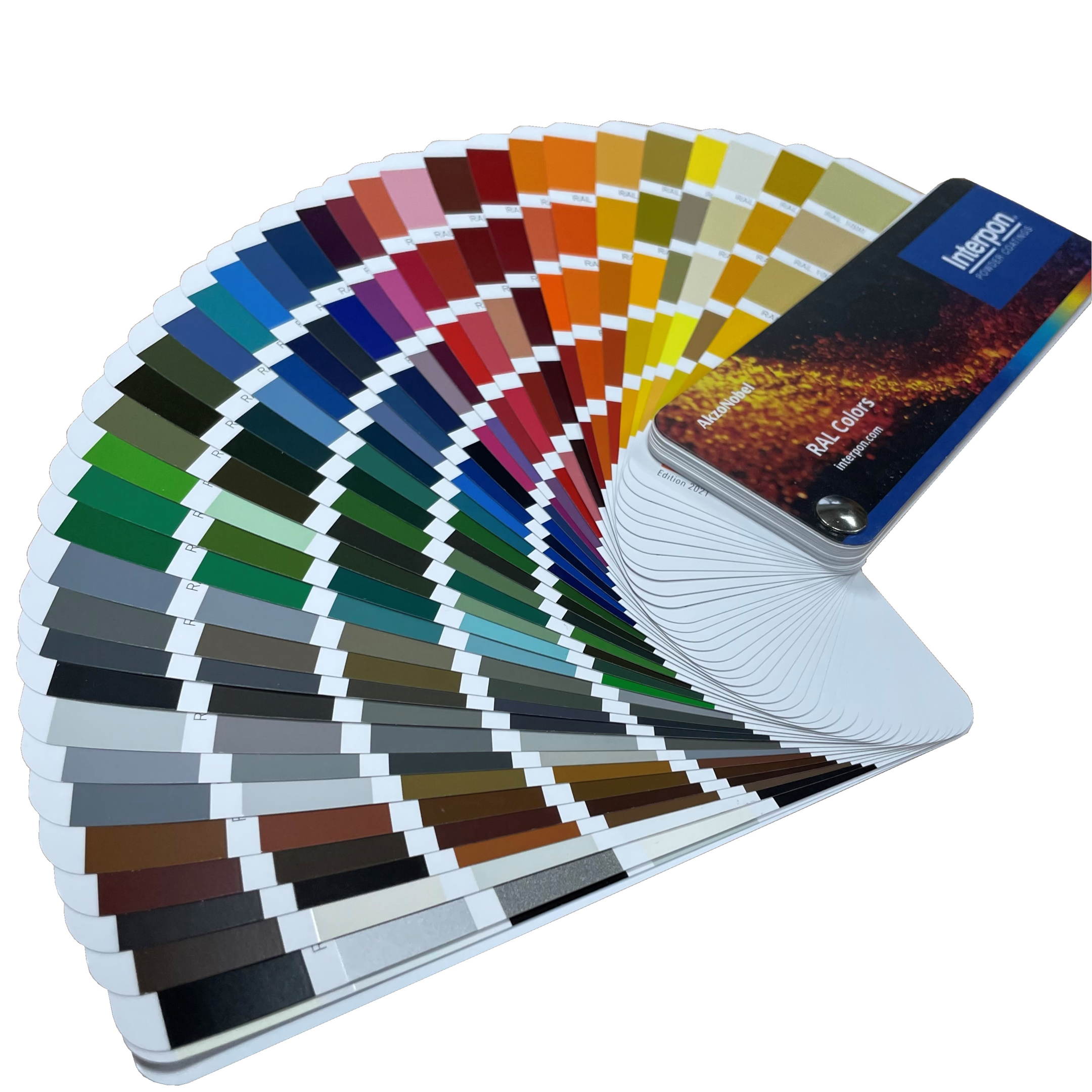 Browse our range and check our stock of aluminium profile products here.